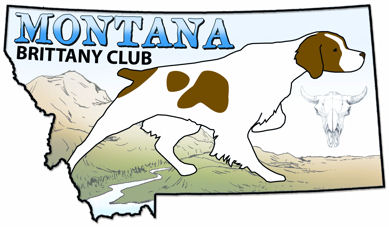 MTBC Fall 2011 Field Trial Photos
Photo Page I
Photo II
Photo III
Photo IV
Photo V
Photo VI

The grounds



Prepairing to run a brace.


Good food and good folks! Note the MTBC water bottles with constant cold drink refills!!




Clowning around


Flippen burgers under the Big Sky.

Serious dog talk


The grounds from a distance.


Big (though a bit smokey today from distant forest fires) Sky Country.

All photos on this page by
Gordon Bechard
.
MTBC Home