MTBC Mission Statement:
The Montana Brittany Club
strives to protect and advance the interests of the Brittany.
Club members
espouse and encourage the
dual concept
(field and show), good sportsmanship, fellowship, diversity and cooperation among Brittany enthusiasts. The club promotes education, responsible ownership, ethical breeding (including good hunting instincts and structure), quality training, and encourages youth and beginners.
---
New members are always welcome! Come on out and have a good time with your dog! Your input and participation will be greatly appreciated! Please feel free to browse through our pages for information on our breed, club, members, events, and more. Visit the Montana Brittany Club page on Facebook.

---
Upcoming events:
-Fall 2017 Bird Hunting Season! Good Luck To ALL!!
-Winter 2018: Dog Workshop (TBA)
-Late winter/early spring 2018 training and fun event (TBA)
-Late March 2018 Hunt Test and Walking Field Trial (TBA)
-July 2018 Snake Avoidance Clinic
-Late Summer 2018 Field Trial - Tentative dates: August 24-26th, 2018 (not yet ABC or AKC approved)

Members, send your dog's accomplishments and hunting photos for us to post.



GCH Kinwashkly Do U Believe In Magic, JH
Owned by member Terry Courtright and co-owner Gail Easter, winning her Grand Championship.






Tipsy


GCHB CH Southpaw's I Can Do The Stray Kat Strut JH CGC earned her Bronze Grand Championship June, 2017. She is owned by member Tommie Dahl.



GCH Warbonnet Summer Wynd Dancer
Sept., 2017. New grand champion owned by members Todd Breitenfeldt and Sari Dersam.



Photos: Fall Field Trial.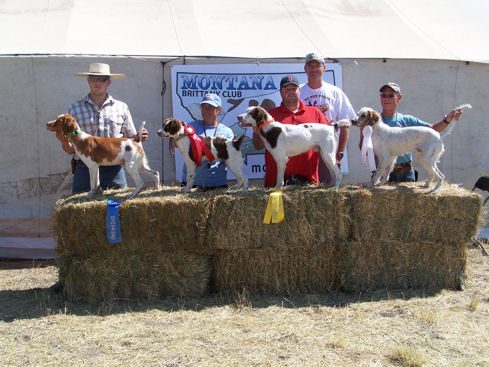 Winners Open Puppy, MTBC Past Fall Field Trial.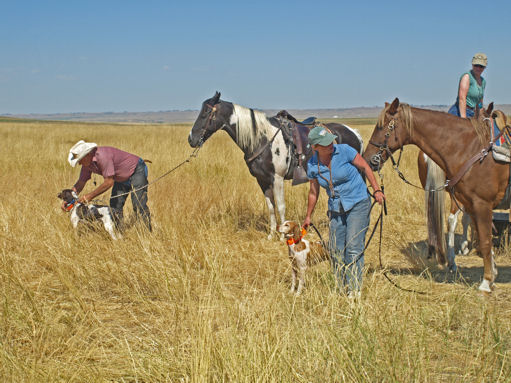 Two contestants ready for the break away at a Montana Brittany Club fall field trial!

---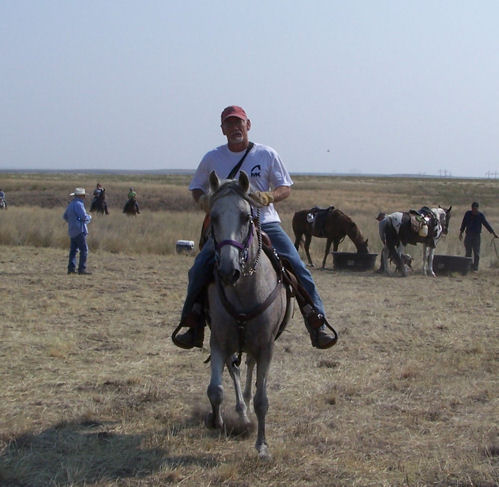 MTBC Field Trials.