MTBC Mission Statement:
The Montana Brittany Club
strives to protect and advance the interests of the Brittany.
Club members
espouse and encourage the
dual concept
(field and show), good sportsmanship, fellowship, diversity and cooperation among Brittany enthusiasts. The club promotes education, responsible ownership, ethical breeding (including good hunting instincts and structure), quality training, and encourages youth and beginners.
---
New members are always welcome! Your input and participation will be greatly appreciated! Please feel free to browse through our pages for information on our breed, club, members, events, and more. Visit the Montana Brittany Club page on Facebook.

---
Field Trial: Aug. 26-28th 2016, Malta, MT
Same format as last year. Planted quail and numerous wild sharptails/huns.
Field Trial Information Page - updated 6-18-16

Rattle Snake Avoidance Training
9-11 AM, Sat. July 9th, 2016
Location: True Grit Brits Kennel, 5075 Clearview Rd., Belgrade, MT 59714
Cost: $40/dog, $20 for rechecks
Sign up email: tana@truegritbrits.com or call: 406-388-4974





Kinwashkly Single White Female, winning the 2016 ABC central all age futurity, owner/breeder/handled by Leslie Andreas (center) in Colorado 3-2016.
9-11am

New field champion Kinwashkly Tempo
Tempo with handler Ed Tillson. 4-2016.
Tempo is owned by member Leslie Andreas





Photos: Fall Field Trial.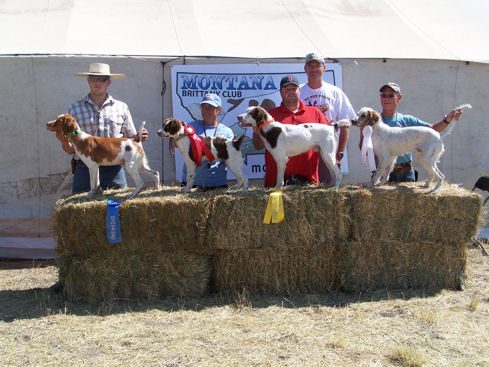 Winners Open Puppy, MTBC Fall 2013 Field Trial.
Photos Premium Running Order - For 2013. Sun River, MT. See below for links to photos from other years.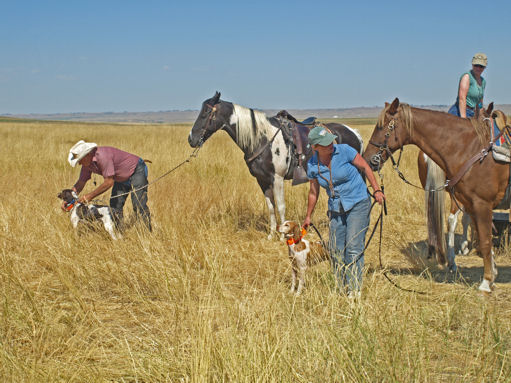 Two contestants ready for the break away at a Montana Brittany Club fall field trial!

---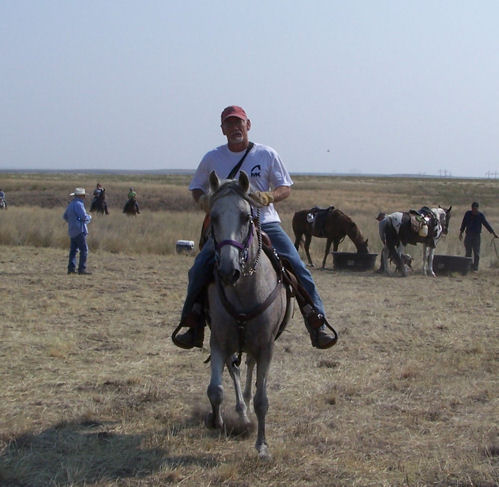 MTBC Field Trials.